Before using SPPAS...
"Before anything else, preparation is the key to success." A-.G. Bell
About...
Introduction to SPPAS and its author
Corpus
Robust and reliable corpus creation method suited for SPPAS
Files
Properly prepare your data for the automatic annotations
The important points:
Strictly the same name for the audio file, the video file and the transcription file, except the pattern+extension
Annotation files: UTF-8 encoding only
Audio files are limited to WAV or AU in mono (e.g. ONE CHANNEL)

do NEVER convert a lossy compressed file like mp3 into WAV: this is not an issue!!!

Video files are limited to the containers mp4, avi, mov, mkv. Notice that not all codecs are supported.
Some of the SPPAS automatic annotations
Speech seg.
The steps to get phonemes and words automatic segmentation
Syllables
Understanding the syllable auto. segmentation
Repetitions
Understanding the other-repetitions auto. detection
Step-by-step corpus annotation process
Annotate with SPPAS
A solution example of corpus annotation process
Other tutorials
SPPAS 4.x - the latest versions
Don't except for tutorials to learn how to use the SPPAS Graphical User Interface (GUI). You can do it yourself! There are sample files in the package and a demo, so get started.
Like in any other GUI, there are buttons, click on them: you will see what's happening.
Are you going to try? There's no risk!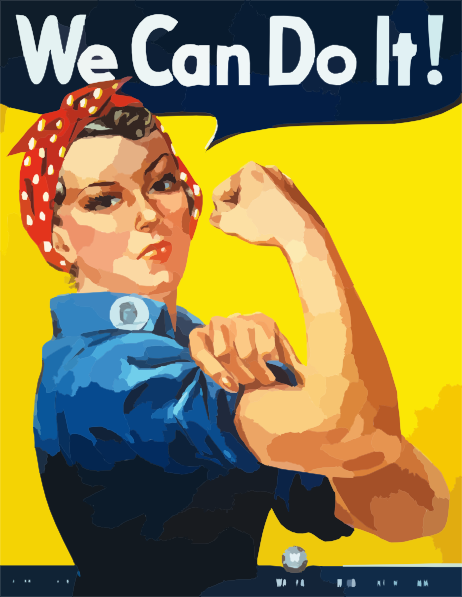 Video tutorials - SPPAS 3.x
English subtitles are turned on by default. Click [CC] to disable. If English subtitles are turned on, and you can't see them into the video, you can either download the mp4/srt files and play the video with your own video player... or you can open this page with THE web browser: Firefox.
Series 1: What is SPPAS?
Download:
Summary:
00:00. Author presentation (01:21)
01:21. SPPAS: What's for? (00:15)

File format conversion (01:44)
Annotate (03:00)
Analyze (01:12)

06:94. Need help? (02:05)
08:08. Contribute to SPPAS (01:14)

Report bugs (01:13)
Correct the documentation (00:33)
Translate (00:57)
Share or check resources (00:47)
Develop a plugin or the API (01:06)
Series 2: Download, Install and Launch
This tutorial was created for SPPAS 3.x. Some information is not up-to-date, but most are still ok. See also installation page.
Download:
Summary:
00:00 Download (01:14)
01:15 Install (00:48)

02:03 Install Python (00:42)

02:45 Install it under Windows (04:35)
07:20 Install it under macOS (00:52) -- DEPRECATED

08:12 Install SPPAS package (00:55)
09:07 Install external programs (00:54)

10:01 Setup under macOS (02:03)
12:04 Setup under Windows (01:27)
13:31 Install external programs with the python script (01:34)
15:05 Install external programs manually (01:59)

17:05 Launch the GUI (00:52)

17:57 Launch SPPAS GUI (01:34)
19:31 The Log Window (02:41)
22:12 The Main window (00:31)

22:43 Menu bar (01:22)
24:05 Actions bar (01:54)

25:59 Exit the GUI (00:36)
Series 3: A quick tour of SPPAS
This tour is showing: how to annotate a file (search for IPUs, transcribe, get time-aligned annotations), and to do some analyses (stats, filters).
NO SUBTITLES.
Slide shows: SPPAS 2.x
All the features of the SPPAS current version were already in SPPAS 2.x. The main principles on how to use SPPAS and the recommendations are still valid. However, new features are constantly added and the Graphical User Interface was entirely changed.
Tutos of SPPAS 2.x
Explore step-by-step SPPAS features